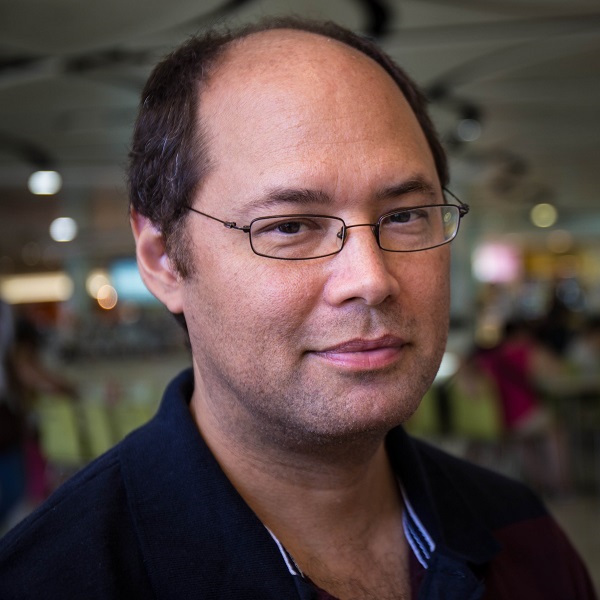 Welcome
Hello and welcome to my website! I am a sociologist in the School Of Demography at the Australian National University. My main research interests lie in the areas of comparative political economy, social stratification, income inequality, time use, demographic change, and social research methods.
At the moment I am working on two major research projects.
The first of these is the development of a system of Australian National Transfer Accounts, based on methodologies developed by the global National Transfer Accounts Project. National Transfer Accounts (NTA) have been described as:
A system of macroeconomic accounts that measures current economic flows by age in a manner consistent with the United Nations System of National Accounts. NTA measures age-specific labour income, asset income, consumption, transfers and saving, accounting for flows within households, between households, through the public sector and with the rest of the world. (United Nations Department Of Economic And Social Affairs, National Transfer Accounts Manual: Measuring And Analysing The Generational Economy, United Nations, New York, 2013, page 199)
The second of these research projects is a doctoral thesis on the developments that have occurred in income inequality since the late 1970s in Australia and six other countries, which I am completing as part of a Doctor Of Philosophy degree in the School Of Demography at the Australian National University.
Apart from these two major research projects, I am also working on a range of smaller projects on the allocation of income and time. My previous research has been published in journals such as the British Journal Of Sociology, the Journal Of Public Policy, the Journal Of The Economics Of Ageing, Labour And Industry, Perspectives On Politics, Population Review, Science, and Social Indicators Research. A book - Discretionary Time: A New Measure Of Freedom - was published by Cambridge University Press in 2008 (with Robert E Goodin, Antti Parpo, and Lina Eriksson). This book was subsequently awarded the 2009 Stein Rokkan Prize For Comparative Social Science Research by the International Social Science Council.
Latest Publication
Private And Public Consumption Across Generations In Australia

Australasian Journal On Ageing, 36(4), December, 2017, pages 279-285 (with Jeromey B Temple and Peter F McDonald)
Further Information